Our Counselors
Clayton Jech, LPC
My theoretical approach is primarily Adlerian. This approach focuses on birth order, parental influences and family dynamics. I believe that within this therapeutic atmosphere the client can change, guided by faith, hope, love and humor. I use active listening, empathy and observation to build a picture of each client's story and the way they operate in the world. My goal is to facilitate behavior change, to improve the client's ability to establish and maintain relationships, to enhance the client's effectiveness and ability to cope. I also incorporate other approaches, depending on the specific need of the client.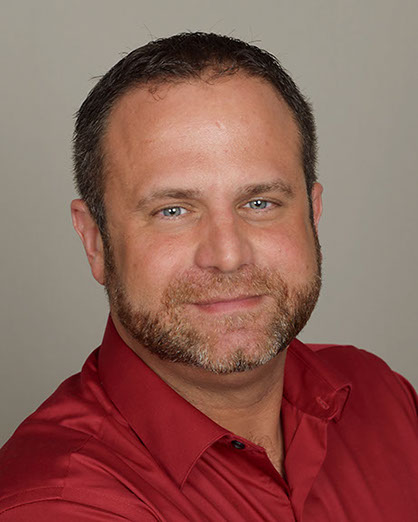 I am a Licensed Professional Counselor. I received my Master's Degree in Counseling from Texas A & M University- Commerce. I have a B.S. from Southwestern Assemblies of God in Christian Education. My credentials also include an ordination as a minster. I have served as a Senior Pastor and worked with several churches since 1987. I opened my private practice with Connect Life Counseling in Blue Ridge in 2017. I continue to work at Texoma Community Center in substance use counseling. I have provided counseling services at this location since 2018.
Sandy McMillan, LPC-Intern, MEd, NCC
My therapeutic approach employs flexible integration. This style enables the counselling experience to be tailored to the individual needs and style of each client. This can range from behavioral to psychodynamic techniques. The methods are different but complimentary in order to give each client the most effective experience. Clients will feel free to express their innermost thoughts, feelings, and ideas through a non-threatening, non-judgmental environment. Utilizing techniques that complement each unique personality will enable clients to gain confidence in achieving their goals.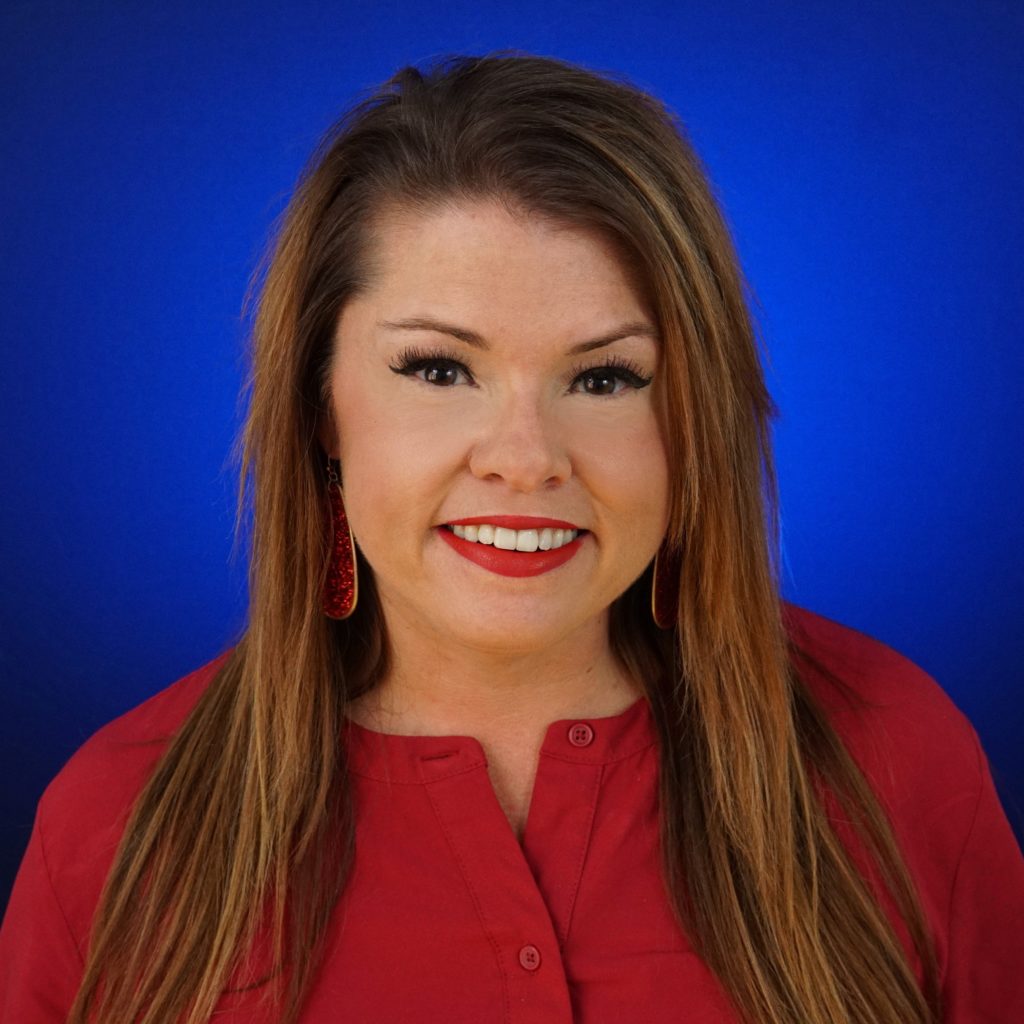 I was raised in a small North Texas community. I pursued my desire to teach and coach children and earned a Bachelor of Science in Education at Southeastern Oklahoma State University in Durant, Oklahoma. After serving as a public high school teacher and coach for 16 years, my experiences led me to my calling as a therapist. I attained a Master of Education in Clinical Mental Health Counseling from Lamar University. Along with helping clients at ConnectLife Counseling, I also currently work at Texoma Community Center in the Substance Use Disorder Department.
My training, education, and experiences have enhanced my natural abilities of being a great listener, someone easy to talk to, and relating with people in their everyday struggles.